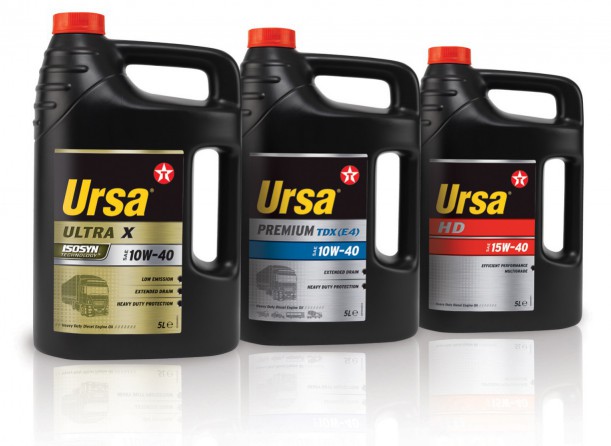 Ursa® Motor oil for heavier vehicles
Efficient lubrication of HD motors requires more than just making a protective oil film. High quality lubricants are also designed to remove soot and keep control of sludge and deposits and help optimize engine life.
The Ursa® premium engine oils are designed to do all this and more.