Clean air is essential for the performance and life of your engine. For efficient combustion, a modern diesel engine requires several thousand times as much air as fuel. Proper air filtration is important because a small amount of dirt can cause enormous damage to the engine.
The purpose of the air filter is to provide long life to the system by keeping harmful contaminants away from sensitive engine components.
A filter that looks relatively actually can be ripe for replacement. Similarly, a filter that appears to be dirty can still have thousands of miles or hours left. Since it is impossible to determine the actual condition of an air filter during visual inspection, we recommend that you carefully follow the manufacturer's instructions for filtering.
Before throwing an old air filter, carefully check for issues that may require correction:
Black powdery coating indicates that the air intake is located too close to the exhaust.
Dirt on the clean side of the filter element may indicate a dust leakage due to the fact that the filter is not properly mounted or that there are holes in the filter media.
Resting on the metal parts of the filter may indicate that water is drawn with the air. Check the location of the intake and ensure that water drainage systems are clean and free from obstructions.
We do not recommend cleaning air filter elements as the cleaning process may damage the filter and result in early engine failure. Baldwin Filters designs and manufactures heavy duty air filters to specifications by engine and equipment manufacturers and offers more than 2200 air filters – most included, PermaPleat® construction.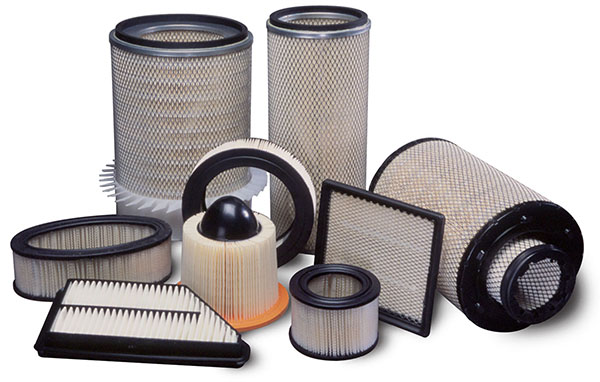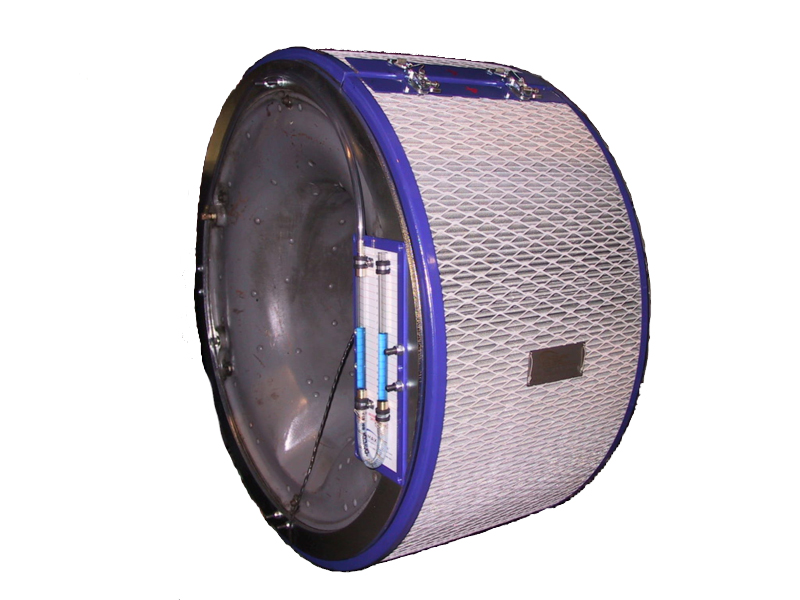 Teknisk Salg AS offers filters for most industries. We supply to industries such as Industry, Construction / Transportation, Maritime, On / Offshore and Food / Pharmaceutical Industry. With us, your company can get a complete filter setup for all machines and equipment, as well as good solutions to any filter issues.
Superior performance
AE J726 testing shows that Baldwin air filters meet the requirements set by the manufacturers and exceed the standards for particulate removal and capacity to efficiently capture trapped contaminants. The product comparison you see when you click on the chart illustrate Baldwin air filters' superior performance.